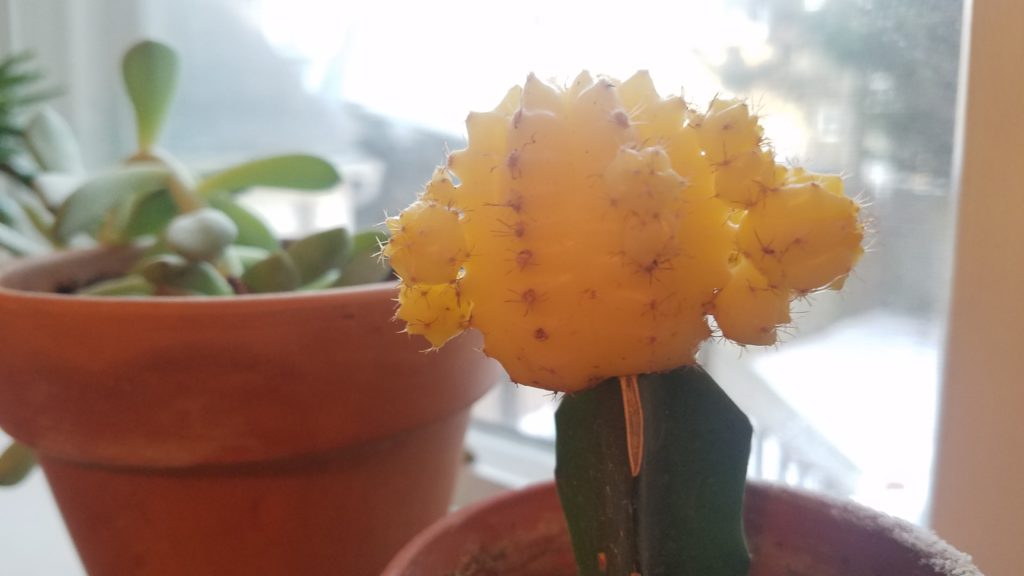 A sound collage featuring Space 1999, Vice President Wallace, Triangles, Gravity, and Bayes Rule alongside field recordings and digital signal manipulation.
stopGOstop is produced by John Wanzel.
Don't forget to subscribe to the podcast via this link RSS, or search for wanzel in itunes
Follow me on twitter @JohnWanzel
If you liked episode 94, you may also enjoy these past episodes:
Episode 078: …of Man
Part one, of the Leviathan trilogy, listens to the preparations for war, whale hunting, Pirates! and the fear of a secret government, alongside field recordings, synthesizers and electroacoustic collage.
Episode 070: I Want a Million Subscribers
A president, protesters, the police, and the press, an audio collage.
Episode 060: The Use of Reading and Recording
An audio collage featuring… 70s and 80s computers, memory tricks, and the social history of a self-selecting clan of gamers.
Episode 094: Arcadia
[ 35:07 ]
Play Now
|
Play in Popup
|
Download