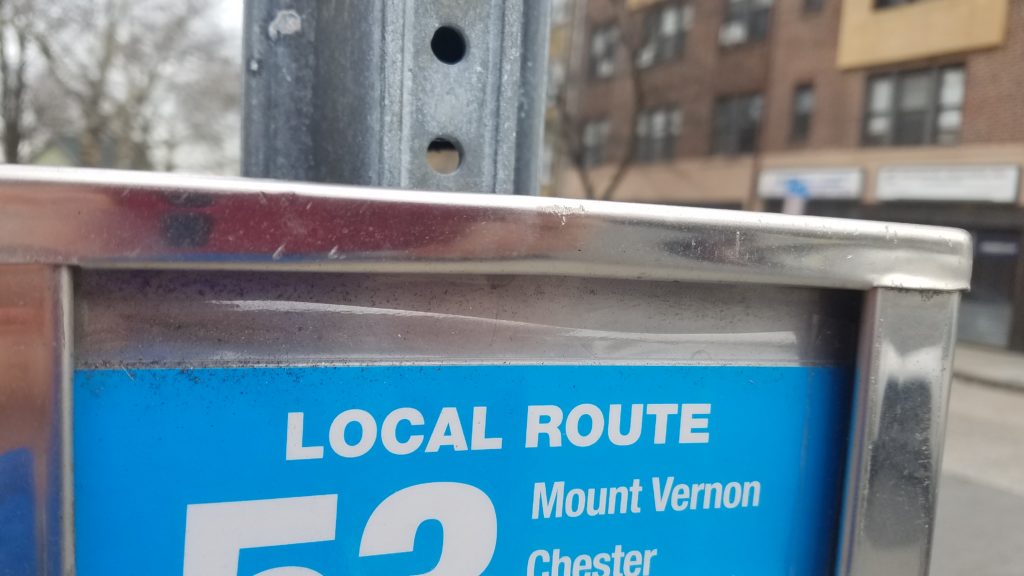 A collage of binaural and stereo field recordings: a walk near my house in Mount Vernon, NY; a recording from my backyard as I trim a few trees; a recording alongside the a man-made lake near Highway 44 in suburban St. Louis; a recording of a walk back to work after lunch; among others. The tones are made through using a tone gate on the recordings, so when the wind creates a bit of mic noise, it is joined by tones and cords.
stopGOstop is produced by John Wanzel.
Don't forget to subscribe to the podcast via this link RSS, or search for wanzel in itunes
Follow me on twitter @JohnWanzel
If you liked episode 93, you may also enjoy these past episodes:
Episode 068: Reading, walking, pizza/EDM, walking
A binaural field recording in Amsterdam… the recording begins sitting in a plaza near the Athenaeum book store reading Children of Time, a fantastic evolutionary scifi book I purchased earlier that day. I then walked for a while until eventually I got hungry and I ordered a slice of New York Style Pizza… I ate the slice to EDM. The remainder of the recording is of wandering my way back the plaza near the bookstore. 
Episode 048: From Rocks to Sea
A new composition for headphones. featuring hitting ringing rocks, a bicycle, walking around a carnival, a bowed string, sitting on a plane, riding the 1 train, and walking on a beach.
Episode 012: Central Park, Snow
A binaural field recording of walking in Central Park after a snow storm. I start at the edge of the park, so there is some traffic noise. Once I enter the park there are horses, families playing, people talking and eventually me walking in Strawberry Fields covered in 8 inches of snow. It was a windy day, so there is some wind noise.
Field Notes
[ 45:28 ]
Play Now
|
Play in Popup
|
Download