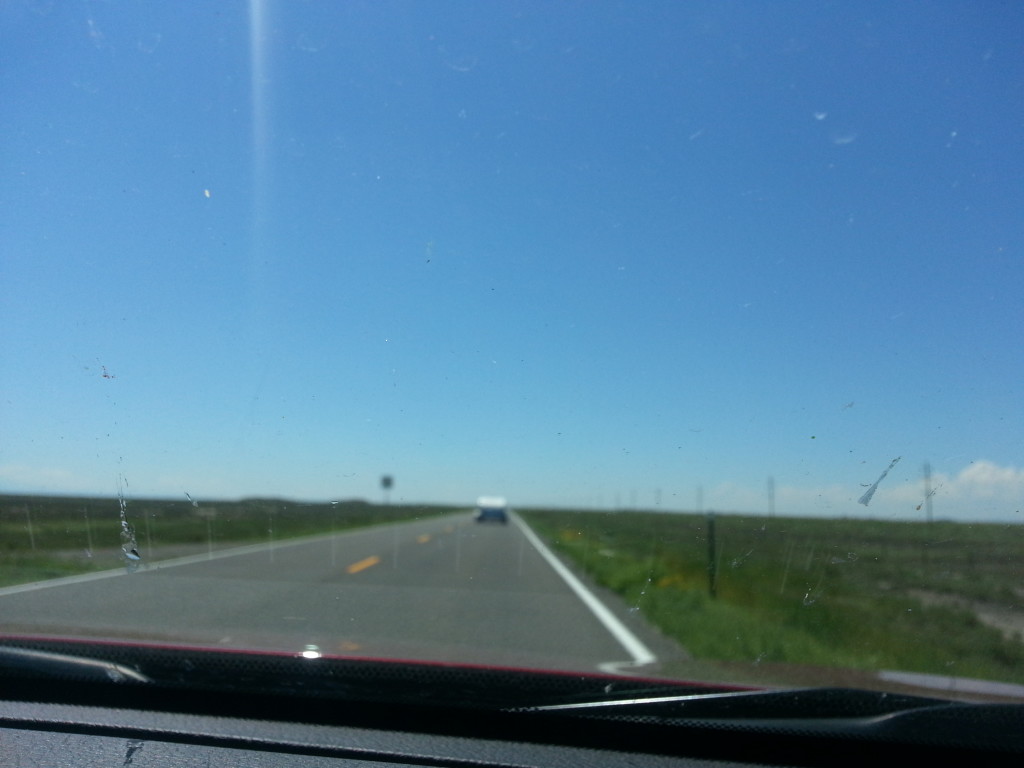 Towards, is to be listened to while at work – doing tasks that you may not want to do, or monotonous tasks you like. I would suggest gardening, raking leaves, doing dishes, cleaning the house, watching tv or balancing a budget.
Featuring binaural recordings of walking (in the woods, in a park, and on the train) alongside highly processed versions Chopin's Nocturnes that have been stretched, collapsed and aggressively gated and EQ'd. The recording is just over 2 hours and 16 minutes in length.
stopGOstop is produced by John Wanzel.
Don't forget to subscribe to the podcast via this link RSS, or search for wanzel in itunes
Follow me on twitter @JohnWanzel or friend me on facebook.com/jwanzel
Towards
[ 2:16:48 ]
Play Now
|
Play in Popup
|
Download