---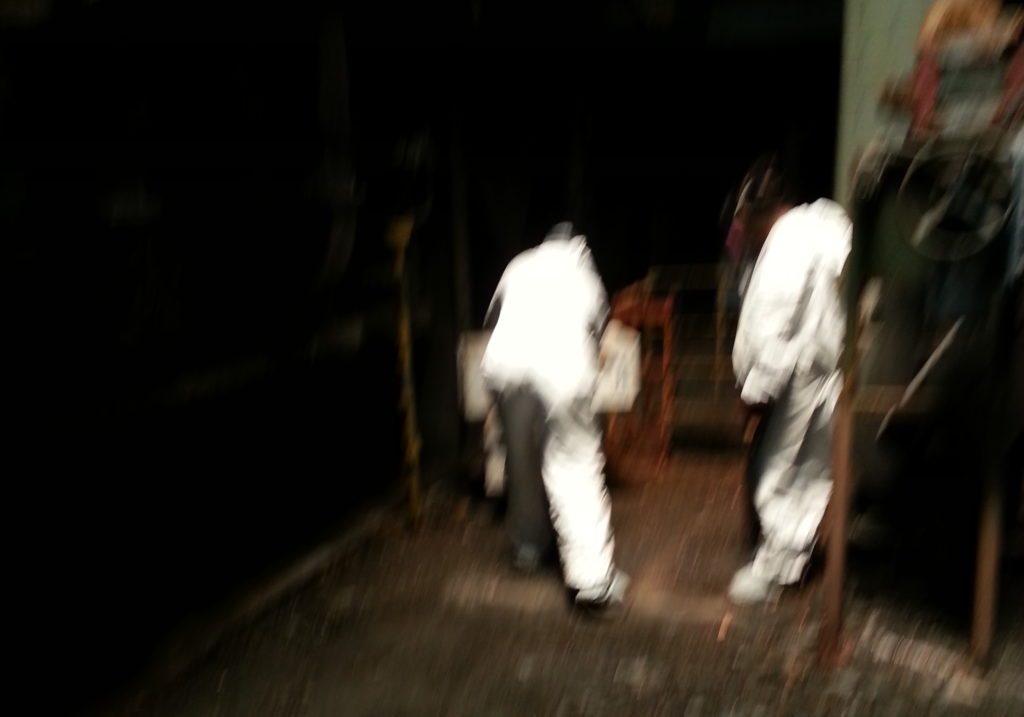 This week on the program… there are problems that we can foresee, those that we can prepare for, those that we can dodge, those we can predict… there are others that we cause ourselves, these, the self-inflected are often the hardest.
stopGOstop presents Soft Bodies, an audio collage about war, misfortune and disaster, mostly man-made. Featuring recording about the Challenger Disaster, the Dust Bowl, shipwrecks, resent and historic  environmental collapse and of course atomic power.
stopGOstop is produced by John Wanzel.
Don't forget to subscribe to the podcast via this link RSS, or search for wanzel in itunes
Follow me on twitter @JohnWanzel or friend me on facebook.com/jwanzel
If you liked episode 81, you may also enjoy these past episodes:
Episode 069: Harmony of the Worlds
 Kepler's laws of planetary motion, the mysteries of time and space, game design, emotional development – listening to different ways of modeling the universe and Disco!
Episode 064: Farmers of the Fields of Stars
 On earth and in outer space, an audio collage about technology, family and foodstuff. Featuring interviews and audio about the history of farming, 1970s tractors, learning to drive a tractor, backyard gardening, lettuce in near earth orbit, the year 3001, and Dead Space 2 in conjunction with digital signal processing.
Episode 038: I don't know if there's an answer to this
 A trip to the moon, a march in the field, and the social and political power of empathy.
081: Soft Bodies
[ 54:57 ]
Play Now
|
Play in Popup
|
Download