Countdown to Armageddon, Part 2
Prints and Predictions by Teena McClelland
Opening Reception March 1, 6-9pm
Other Thursdays in March 6-9pm
or by appointment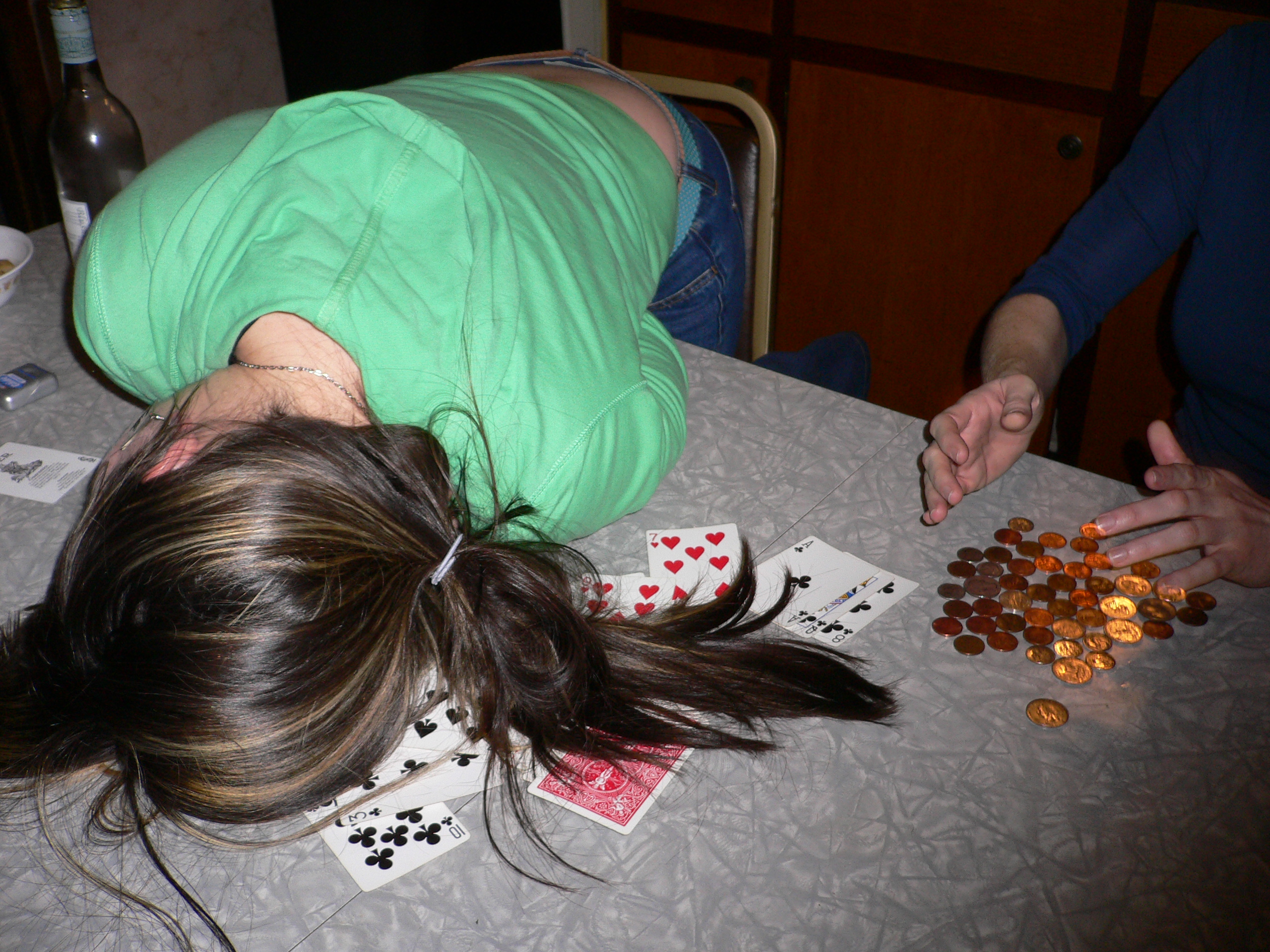 Teena McClelland takes a stab.
Like ¾ of the artists in Chicago, Teena McClelland received an MFA from The School of the Art Institute of Chicago. Since her time at SAIC Teena's "art" career has been helped along by the good graces of Mr. Philip S. von Zweck on multiple occasions in ways that will clearly never be repaid, boy is he a good guy! Mr. von Zweck was on the panel that gave both Death by Design, Co. (with Michelle Maynard) and Pentaphilic Curators (with Jason Dunda) their At the Edge exhibitions at Gallery 400. He then helped build out both shows, starred in one of Death By Design's videos and contributed a sculpture to 400/5 (which was in turn stolen by Julia Marsh and Mindy Rose Schwartz- but eventually returned). She also participated brilliantly in Philip's Temporary Allegiance fag pole project, appeared on the Blind Spot program which he co-founded and produced, contributed to his forthcoming book (shouldn't that thing be done by now?), was in the Vomitorium with AgitProp show he curated at 40,000 and is now showing in his living room, hot damn!
Teena McClelland's few non- von Zweck affiliated art endeavors include exhibitions at the Linda Warren Gallery, i-cabin (which Philip was actually in too), The General Store, Van Harrison Gallery and some others. McClelland is the recipient of an Illinois Art Council Artist's Fellowship Award for New Performance Forms for 2005. Teena recently learned from Philip that not only is Grey's Anatomy a tv show, but it is also a book. Surprisingly her chinchilla is named for Bud Cort, which is awesome, but not Harold and Maude or M*A*S*H era Bud Cort, but Pollock era Bud Cort. Texas.